One of our favourite ways to cook beautiful scotch fillet steak. 
DON'T OWN A LIFESTYLE BBQ?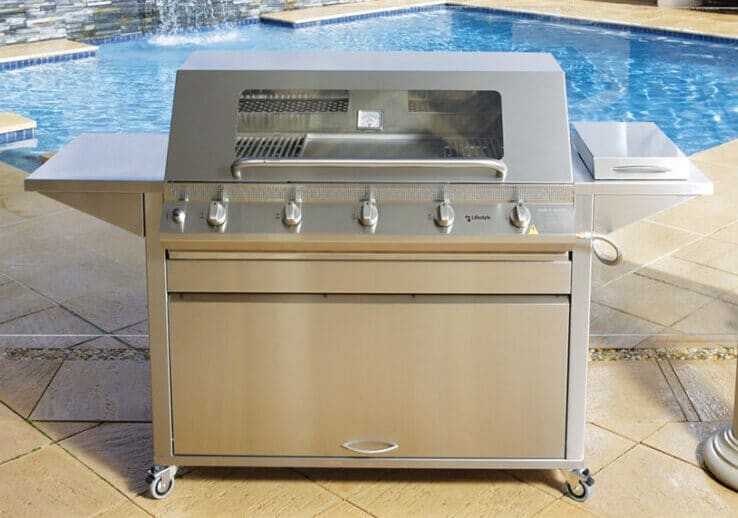 Choose from our range of built-in and free-standing BBQs.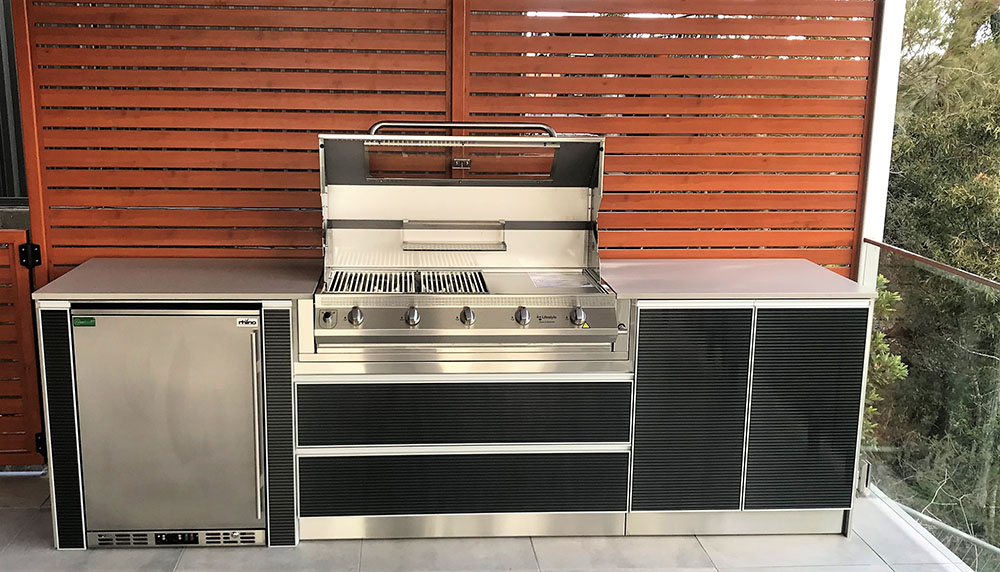 Browse our top-quality Stainless Steel Range or see our Designer Series for a completely personalised kitchen.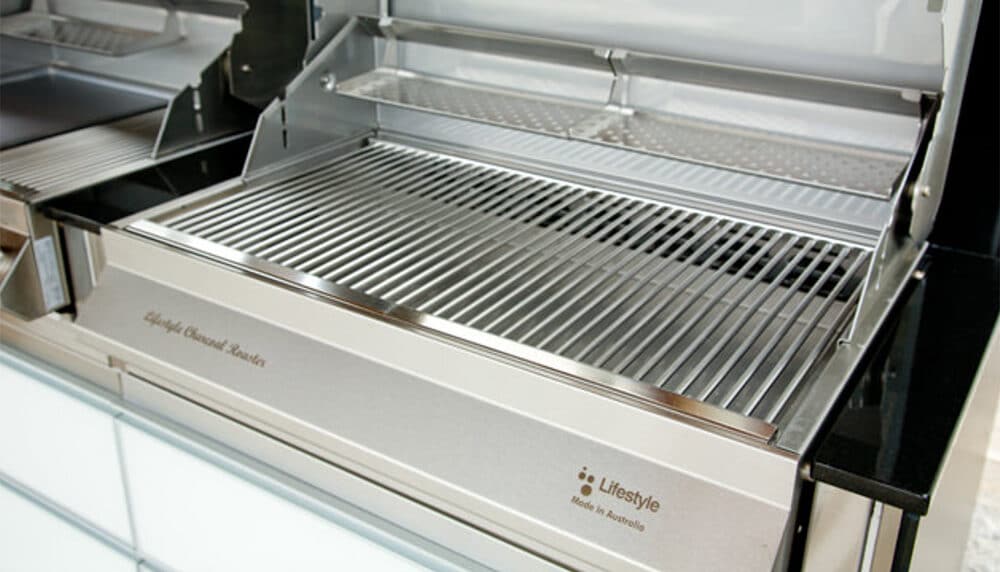 If you love the unique flavour of charcoal cooking then our Charcoal Roaster BBQ is the one for you.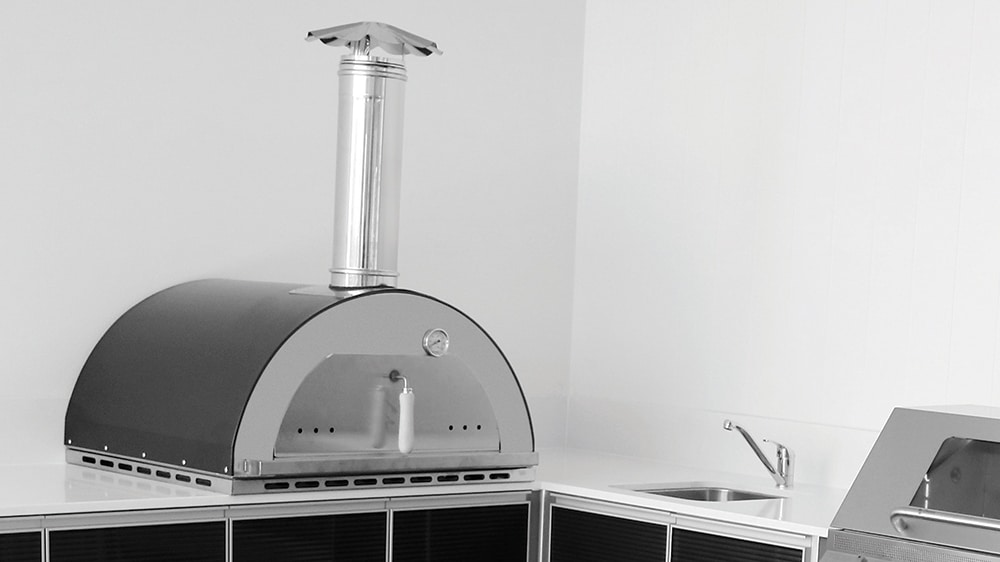 Our Wood Fired Pizza Ovens can be used to cook virtually anything.