Choose from our wide range of built-in BBQs from traditional backyard brick recesses to custom built outdoor entertaining areas, or see our range of free-standing BBQs for a mobile option.
Australian Designed
& Manufactured
Our range of BBQs are Designed & Manufactured in Australia. We've been building BBQs right here in Sydney to last the distance since 1976.
Made With Premium
304 Grade Stainless Steel
Not all stainless steel is the same. You need the right grade to ensure a long lifespan even in the harshest coastal conditions.
Electropolished stainless steel plates and grills are beautiful to cook on and easy to clean.
All Lifestyle Barbeques share the same premium quality features:
Why choose a Lifestyle International Barbeque?
Click the + buttons below to view the features.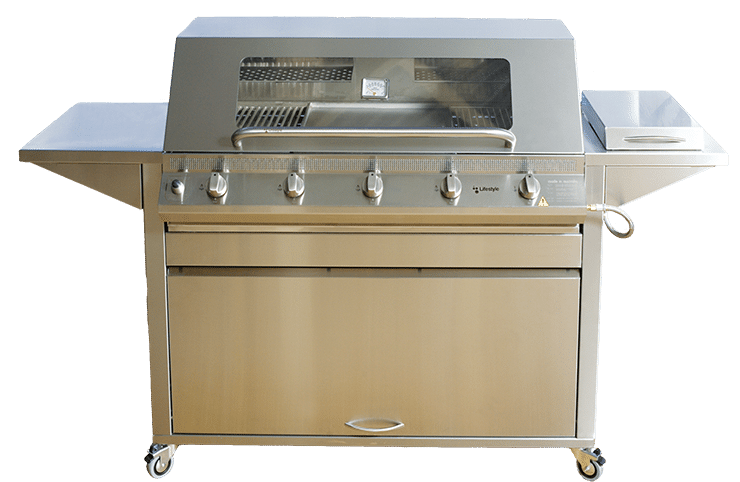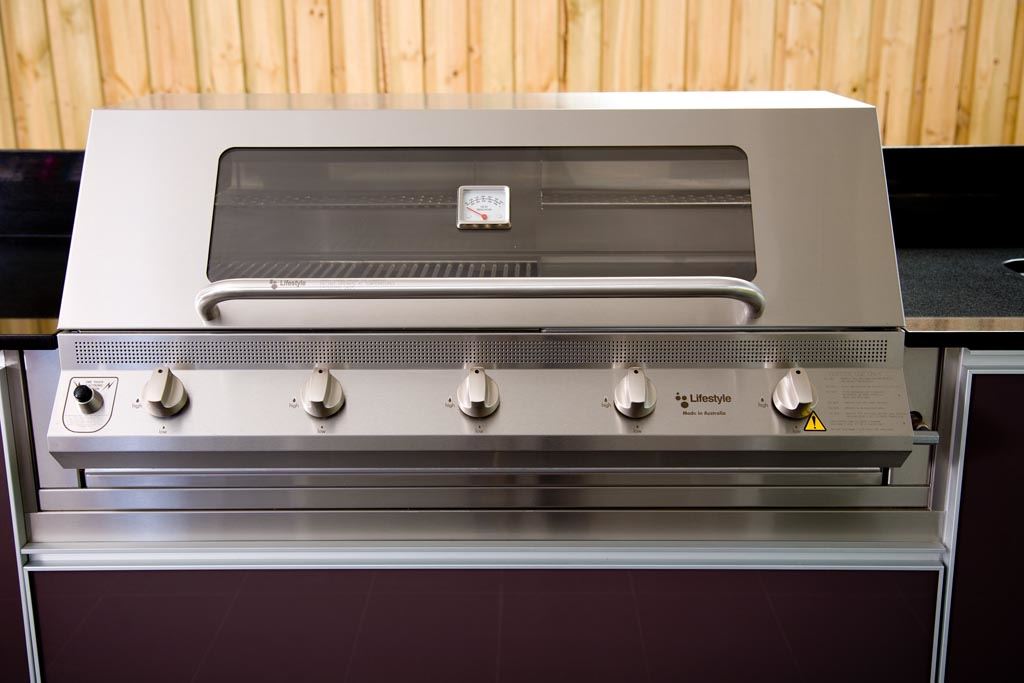 Lifestyle BBQ with premium built-in kit
For over 40 years Lifestyle BBQs have been making the finest quality gas BBQs right here in Sydney. In recent years we have added a charcoal version at the request of customers who prefer the unique flavour and aroma that comes with cooking over charcoal.
These are completely separate units to our gas BBQs which is very important when it comes to safety.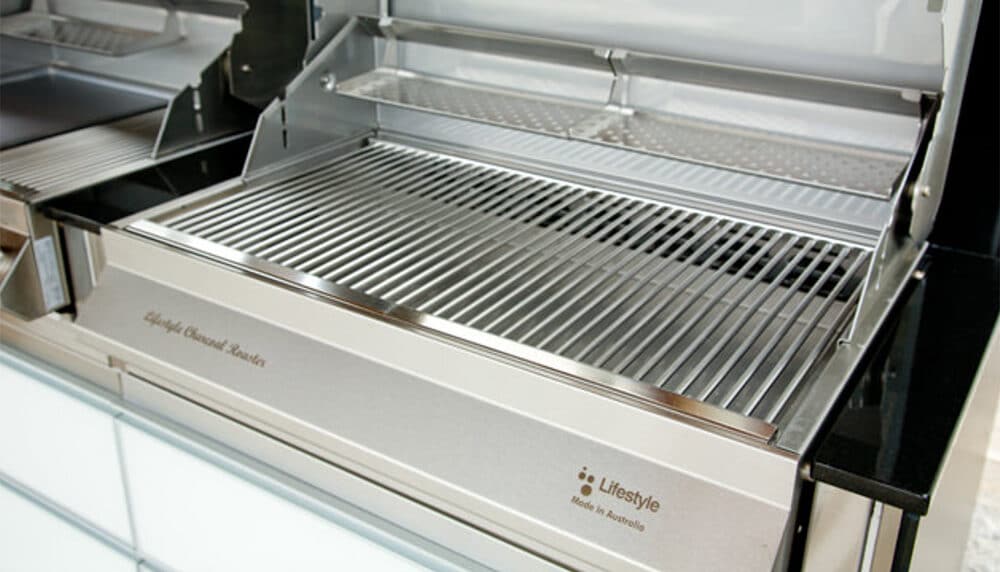 With a heavily reinforced charcoal bed that can easily lift out for cleaning, the Lifestyle Charcoal BBQ is tough enough to do the job while remaining an attractive addition to your beautiful outdoor kitchen.