How to Use the Lifestyle Charcoal Roaster
Many customers have asked for the best method of lighting our Charcoal Roaster BBQ. I contacted Nazih from Organic BBQ Charcoal and got a few helpful tips from an expert. Naz was good enough to visit the Lifestyle factory in Padstow and give us a hand.
All you need is a Lifestyle Charcoal BBQ and your choice of:
Firelighters, or
A Chimney BBQ starter and a side burner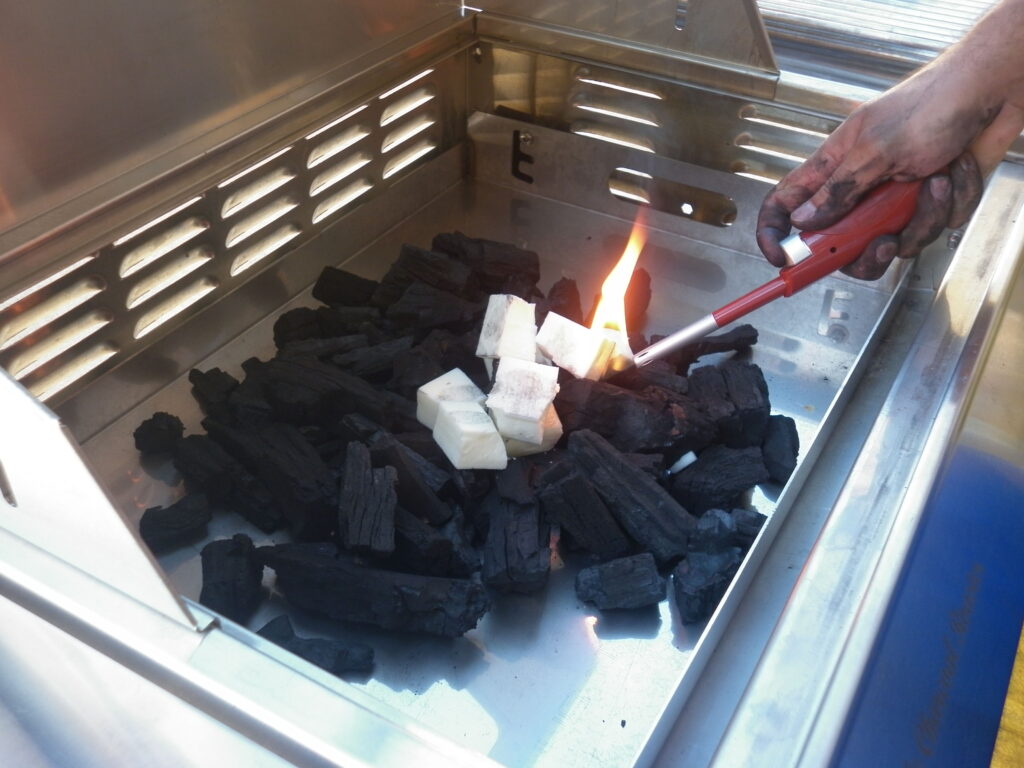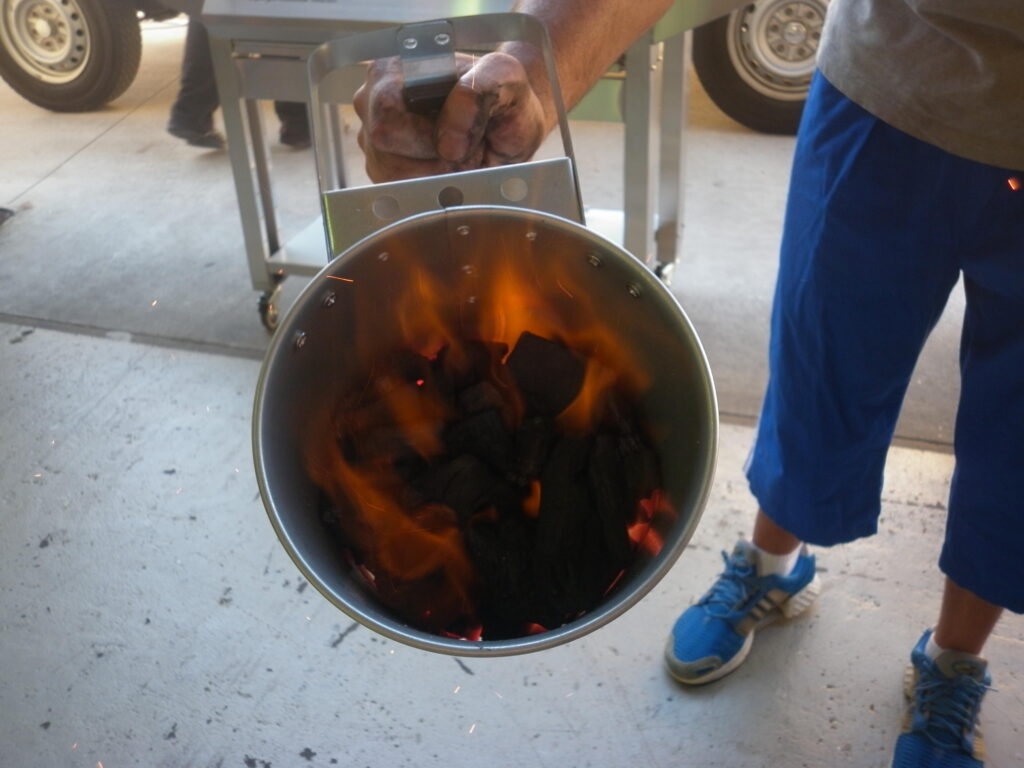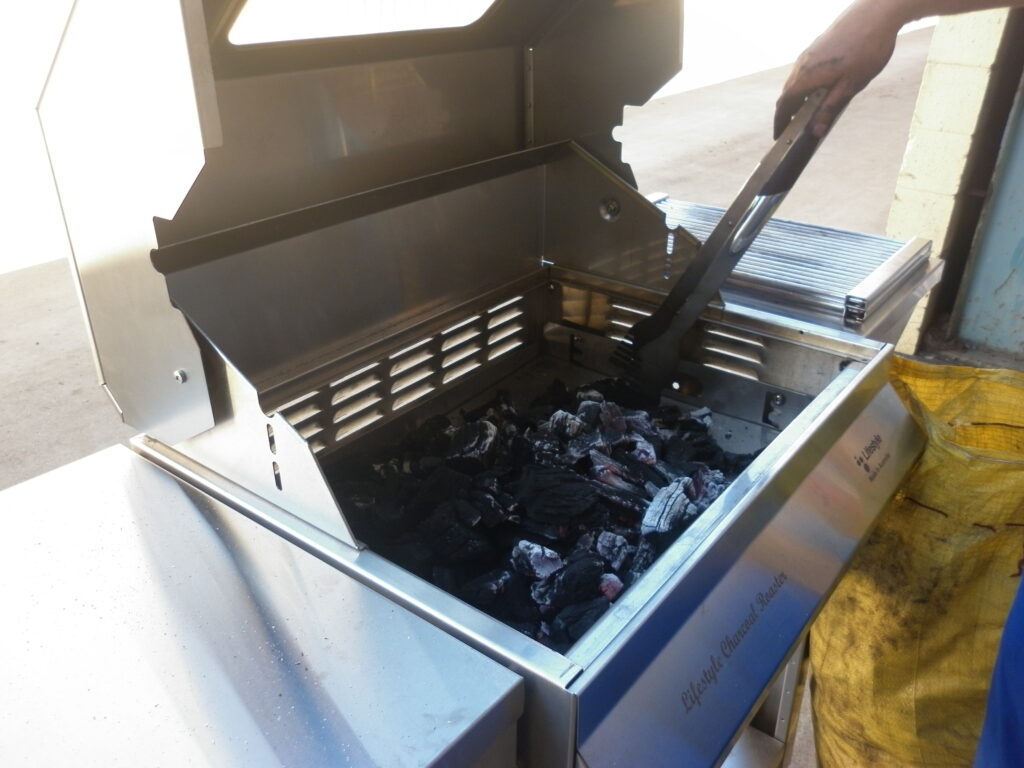 For firelighters
1 Simply place charcoal into the charcoal bed and place the firelighters on top.
2 Light the firelighters, and if you have a roasting hood on your BBQ, leave it up so that the charcoal has plenty of air.
3 Once the charcoal is alight (about 15-20 minutes) you can add more Charcoal and use your long-handled tongs to spread the charcoal around the bed to suit.
For a Chimney BBQ starter and wok/side burner
1 Fill the Chimney BBQ starter to almost full.
2 Turn on your wok burner, set to high, and place the BBQ starter on the burner. In about 5 minutes the charcoal will be well alight.
3 Tip the lit charcoal into the BBQ and repeat the process until you have the desired amount of Charcoal in the tray of the BBQ.
4 Use long handled tongs to spread the Charcoal around until you are satisfied that you have enough charcoal.
Important! You must wait until the fire has died down enough so that you can cook your food properly without causing unnecessary flare ups and burning the outside. I filled the tray with about 8kg of charcoal and had to wait 2 hours before cooking. There's no rush because the coals were good to cook on for 3 hours after that. If you want to keep the BBQ going all day just add charcoal as needed.
If you'd like to purchase some top-quality BBQ charcoal, then talk to Nazih from Organic BBQ Charcoal.
All that's left to do now is get your friends and family together to enjoy a traditional Charcoal BBQ cooked on an Australian Made Lifestyle Charcoal BBQ.