Two Roasts on One Lifestyle BBQ… Too Easy!
Because of the generous cooking area on a Lifestyle BBQ, it's easy to cater for special occasions at home. How about cooking two beautiful roasts for Christmas day and keeping all the heat outside?
Leg of pork
Leg of ham
Sea Salt
Fresh rosemary
Fresh garlic cloves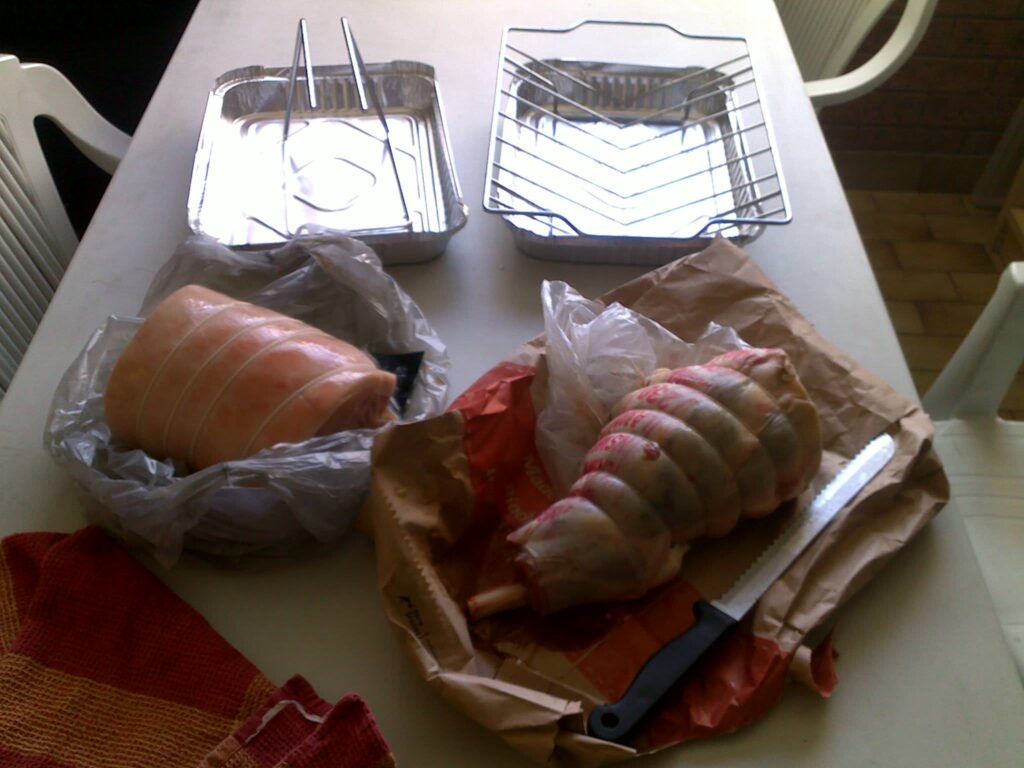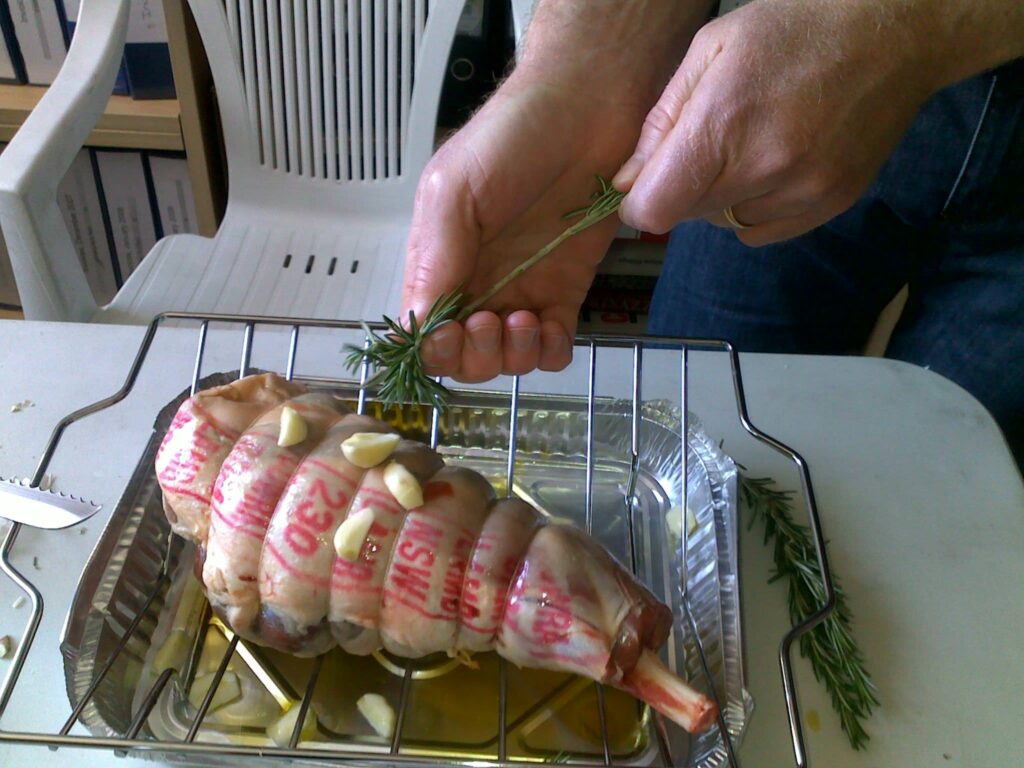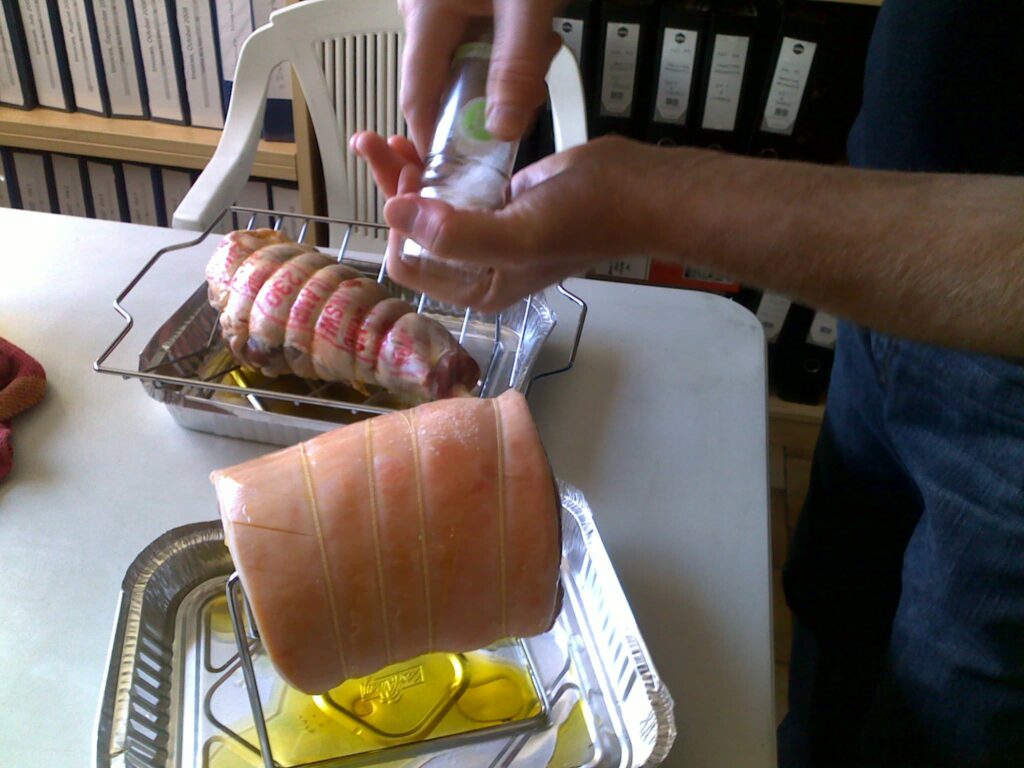 1 For the pork I'll use the Roasta Prong to elevate the pork off the tray and make sure that we get a nice crackling all over. Score the rind and then rub some sea salt into it. Drizzle with olive oil and put some water into the alfoil or baking tray that you're going to sit it in.
2 A standard roast holder will do the job for the lamb. Again, put some water into the tray and some olive oil onto the lamb. If you've got some fresh rosemary, you can sprinkle some over the top and a few wedges of fresh garlic would be good to.
3 We are using a four burner BBQ so just take the plate out & move the grill/s into the centre. Then put burner number 1 and burner number 4 on high and pre-heat the BBQ for about 10 minutes.
4 The pork will take a little longer than the lamb and needs high heat for the first 20-30 minutes to get a really good crackling so put the pork in on it's own for that first 20-30 minutes.
5 Keep an eye on it and when you're happy with the progress of the crackling turn the burners down to medium-high and put the lamb on. The best way to test the progress of the crackling is to tap it with a fork on spoon.
6 Throughout the cooking process you can baste both of the roasts with the juices from the pans to keep plenty of moisture in the meat.
7 The lamb will take around 45 minutes per kilo and the pork will be 50-55 minutes per kilo. Make sure you've got a meat thermometer on hand as they are the best way to check if the roasts are cooked and take the guess work out of it.
8 Once the meat thermometer tells you that the roasts are ready all that's left to do is carve them up and serve.
9 You can use the juices left in the pans to make an unbeatable gravy.